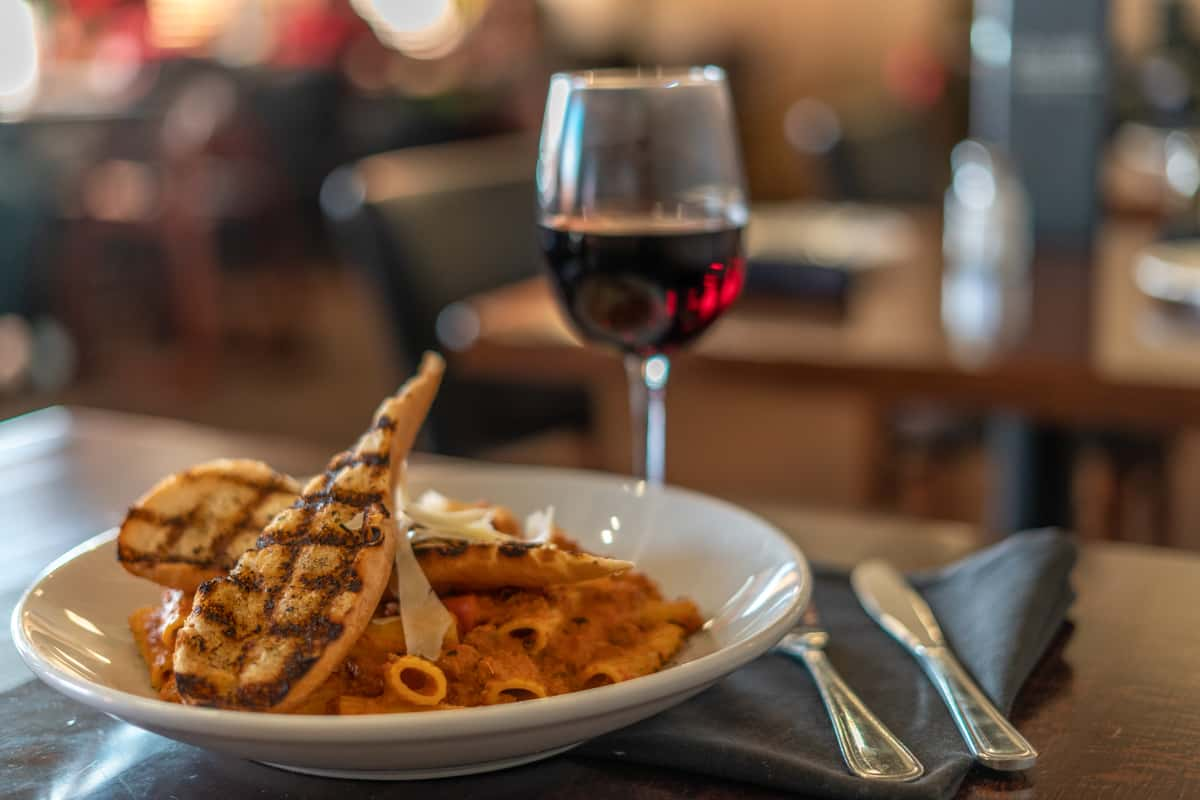 West End Grill
Fine Food + Drinks
Happy Memories
West End Grill attracts those who like their food authentic and done right and their service personable.
The experience at West End Grill is rooted in our tradition; a belief that when you are a guest in our home you are family! Come join us today for some great food!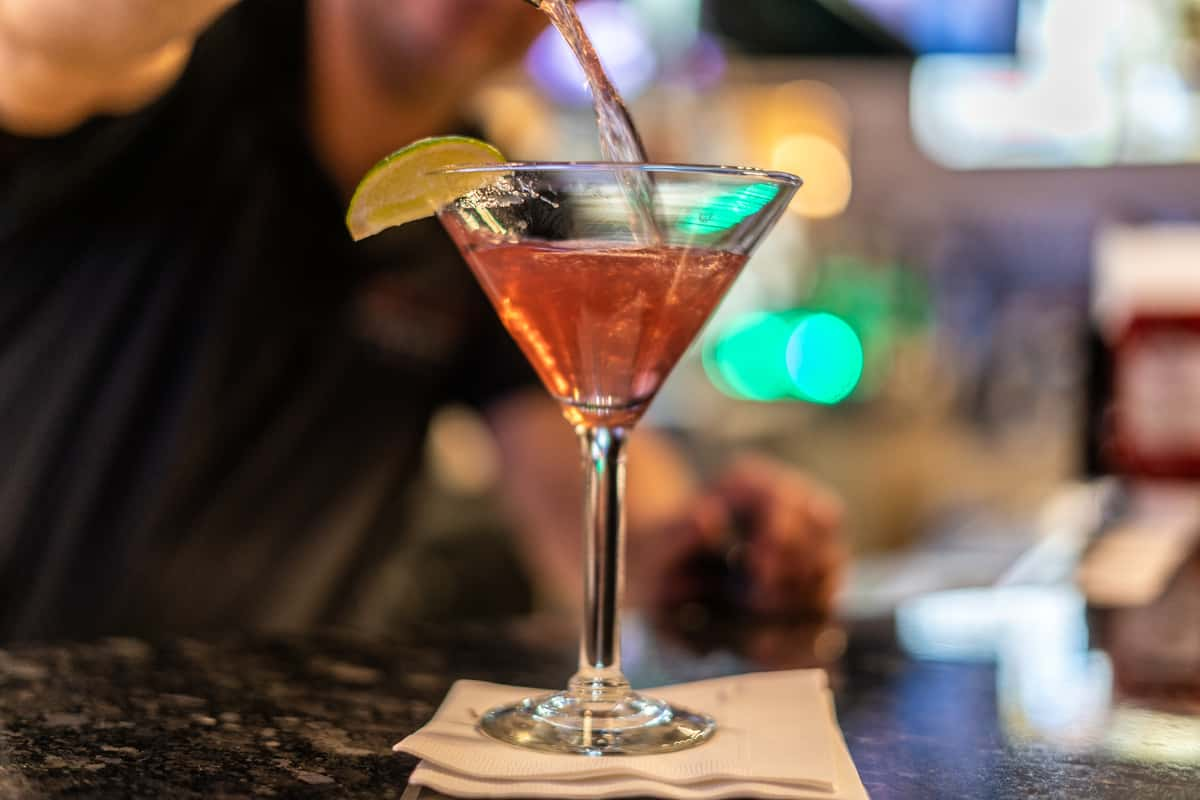 Traditional Recipes

Our comfortable open bar atmosphere features a brand new 42 seat granite bar, high top tables and cozy booths. We also have 16 large HD TVs for your viewing pleasure. For a quieter dining experience, you can enjoy a table or booth in the newly renovated dining room.
The West End Grill has quickly become a popular destination and meeting spot for dinner, appetizers or cocktails. Whether meeting co-workers or friends before or after a movie or on a date you will be sure to have a memorable experience.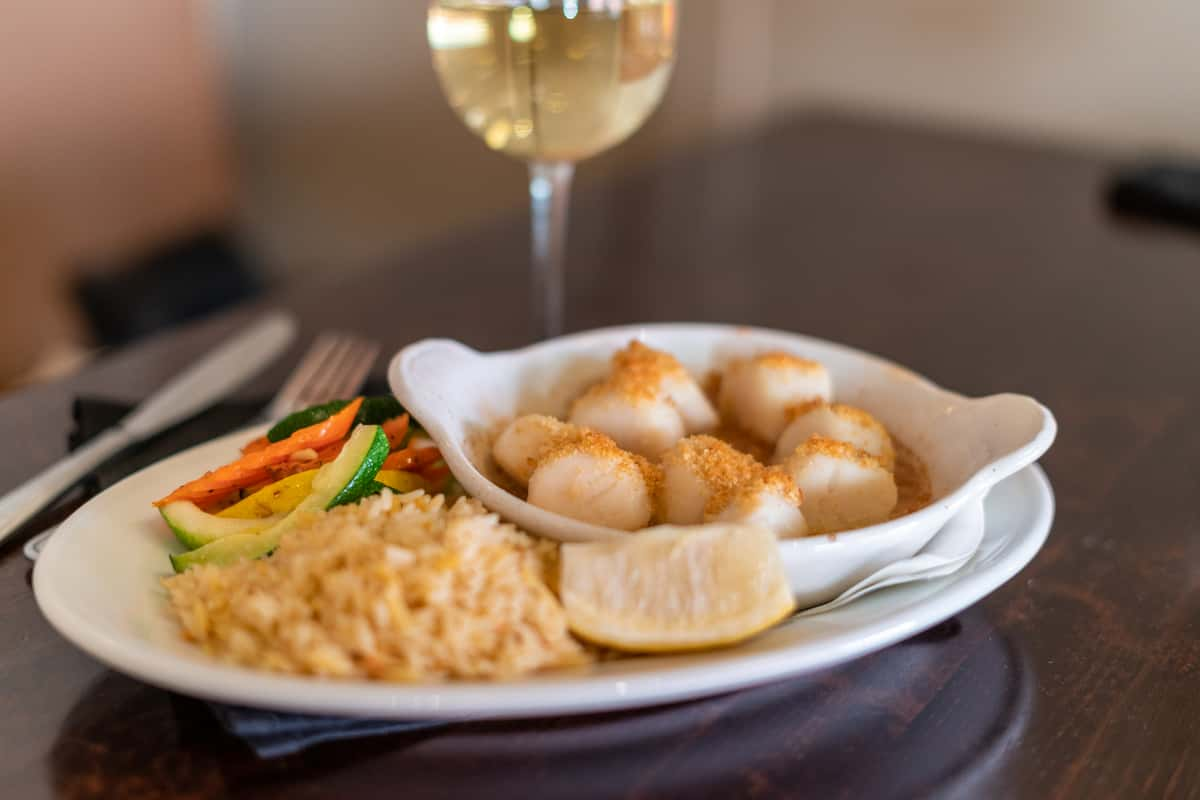 Custom Beer Tap Serving
SEASONAL SATISFACTION
...And a drink menu to brag about!
COME IN
West End Grill
63 Mazzeo Drive, Randolph, MA 02368
(Conveniently located next to the Showcase Cinema de Lux in Randolph)
Dinner Menu Available All Day
Every day!
Lunch 11am-4pm
Monday-Saturday
Daily Lunch & Dinner Specials
Pizza Until Midnight Every Day!
Kitchen Hours
11am-9pm Sunday-Thursday
11am-10pm Friday-Saturday